Scorpio Temple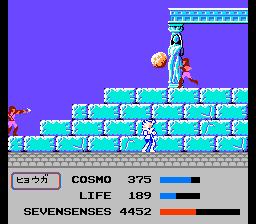 Use Hyoga(Advantage)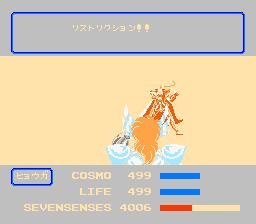 Milo does Restriction....
Advantage: In this temple, you can restore your cosmo and life at most 2 times by talking to Milo. Use it wisely. Rember if you hurt Milo too much, only one time will be allowed and if you are not careful, you will lose even if hurt him alot but you could not get the restore for the second time.....watch Milo's and your numbers.
Hyoga restore for the first time.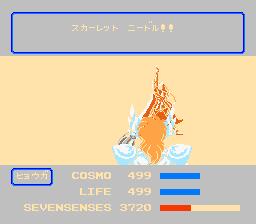 Milo does Scarlet Needle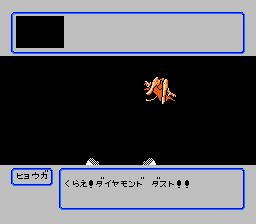 I defeated Milo.
Sagittarius Temple / Home
Page created October 3, 1997